It's a new day to start new fresh ideas!
It's always nice when we can share and collaborate with other businesses to create work masterpieces together. This time, we'd love to share our collaboration journey with a creative agency based in Brisbane, Australia.
The challenge was to create numerous illustrations for learning resources about minerals and energy.
Here we go
After receiving detailed information about the project, it is time to execute it!
We start by drawing the projects one by one. We poured all our attention and gave our best to turn the ideas into reality. This time, we created some illustrations about environmental issues faced in Australia and even the world.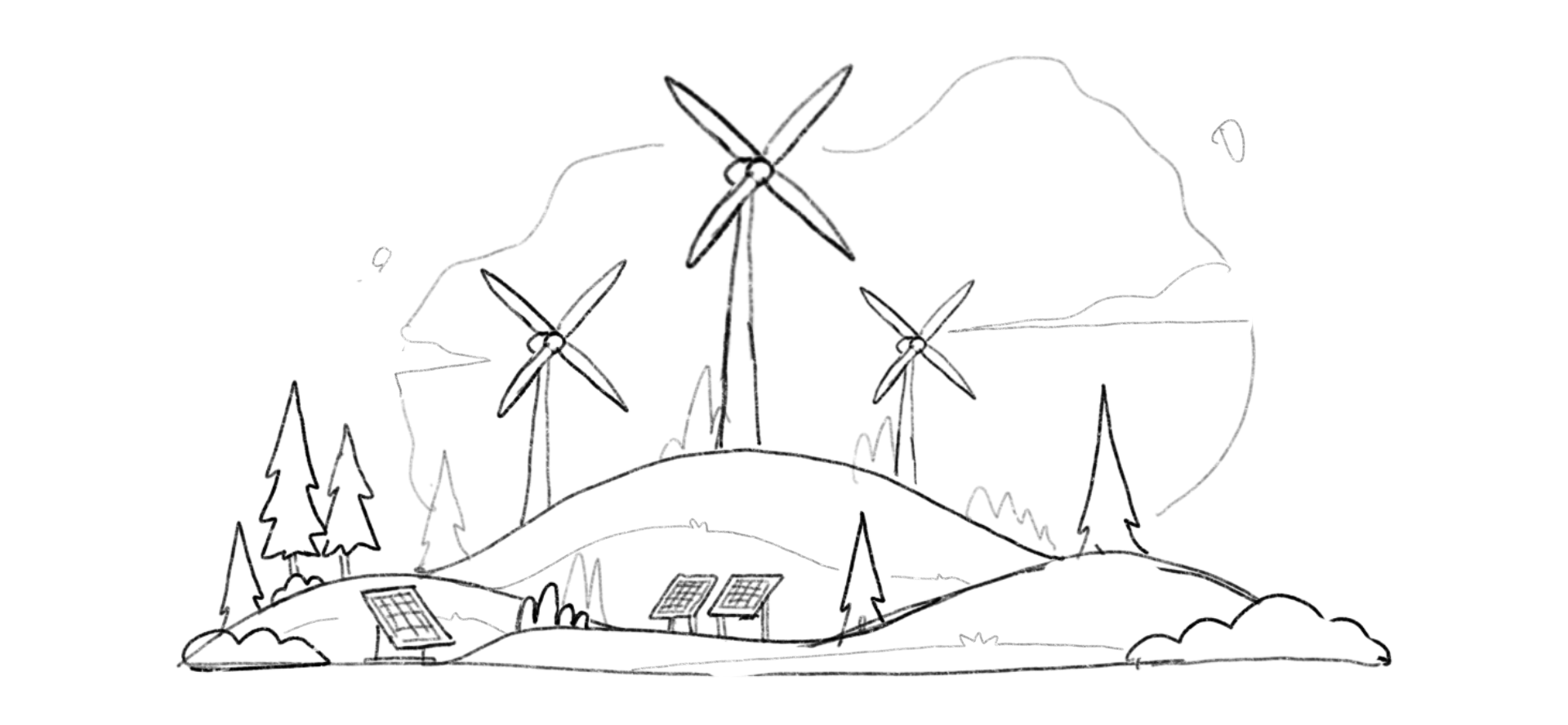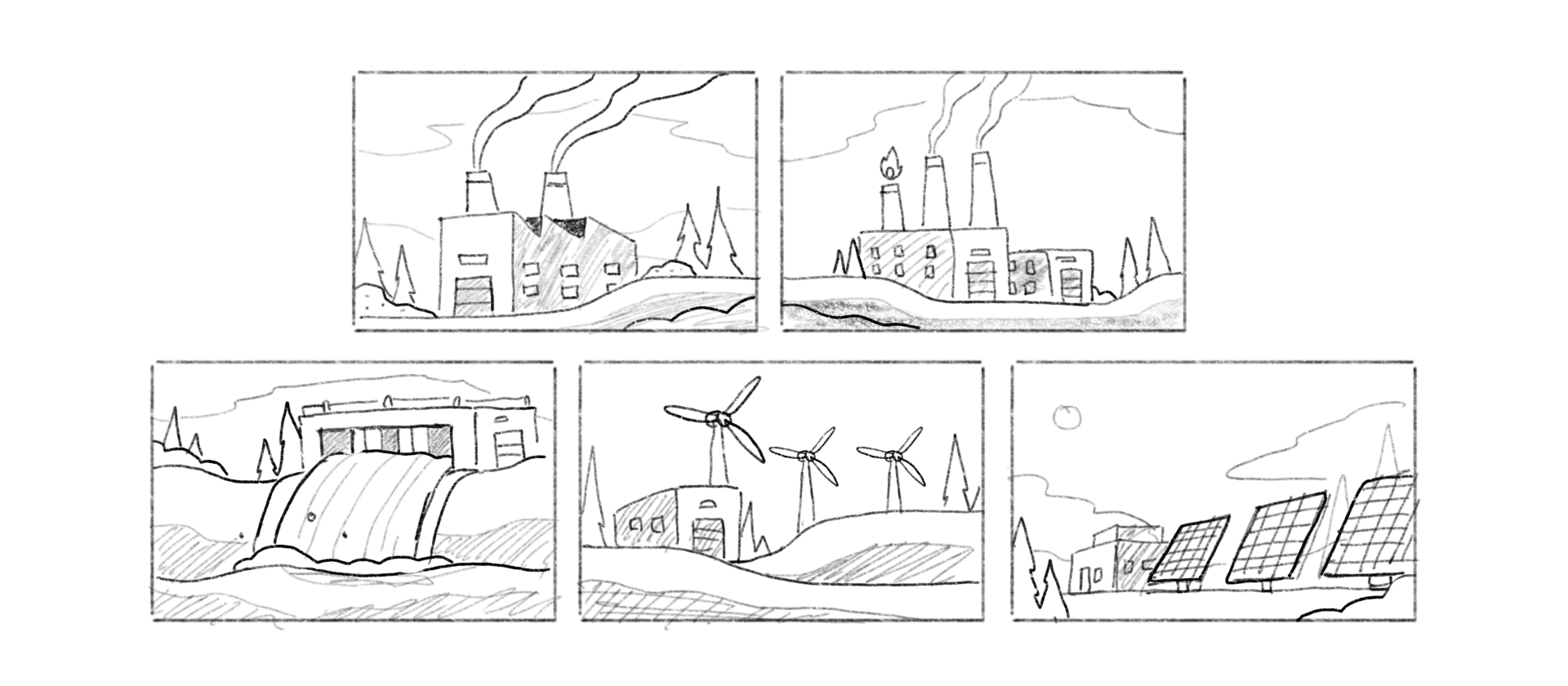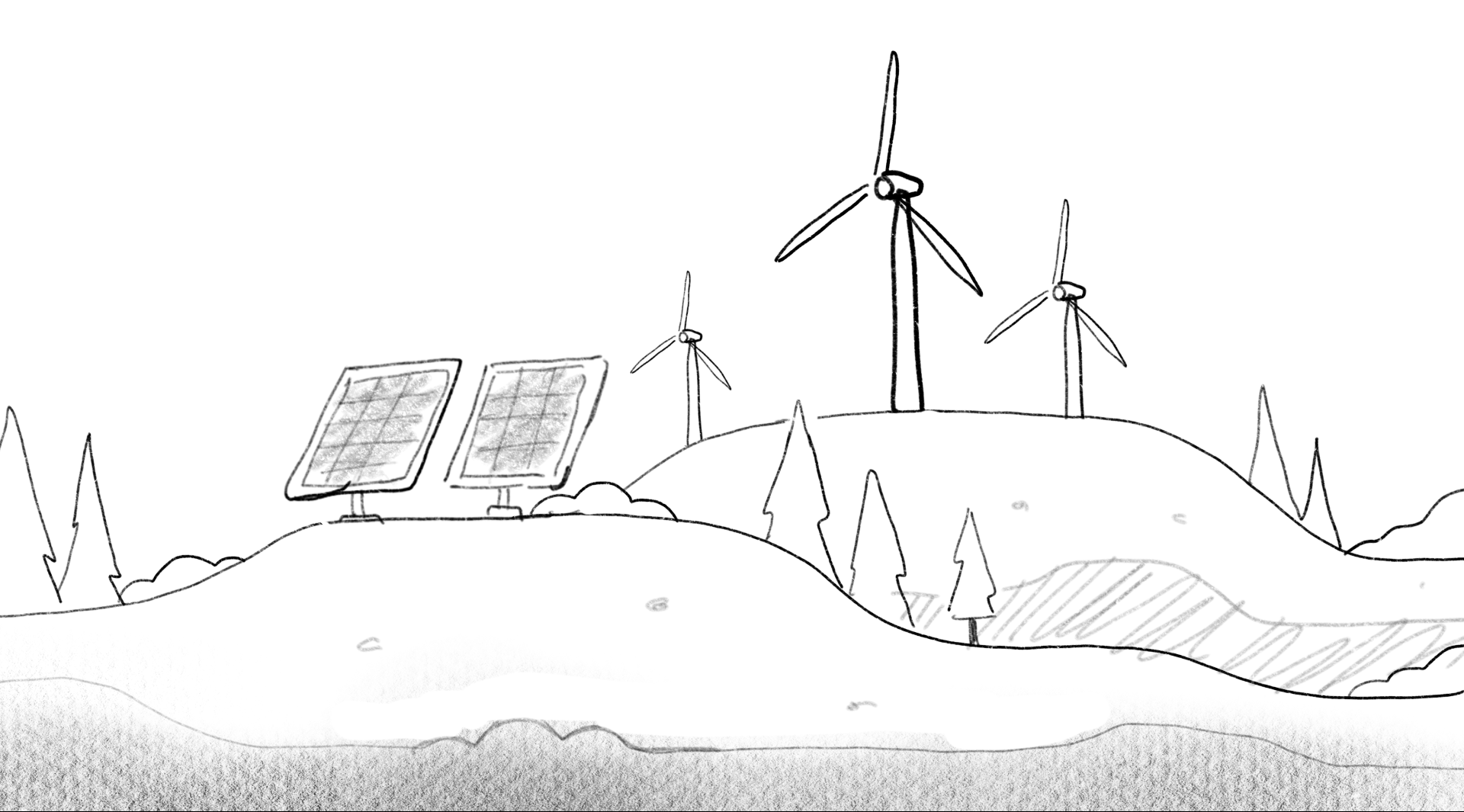 Remember, the illustrations will be used for learning resources. Therefore, from the line to the textures, we have to create it as clear and understandable as possible.
Client feedback
For Greative team, we always take our clients in every step we take and the decisions we make. Their feedback is everything to us. We always ensure that the works meet their expectation and of course, satisfies them.
The Final results
After a long process and considering client feedback, here we go to convert the sketches into digital results. after some quality checks process, it's time to finalize all the details and wrap it up. Voila, the illustration is completely done.
Here is the final result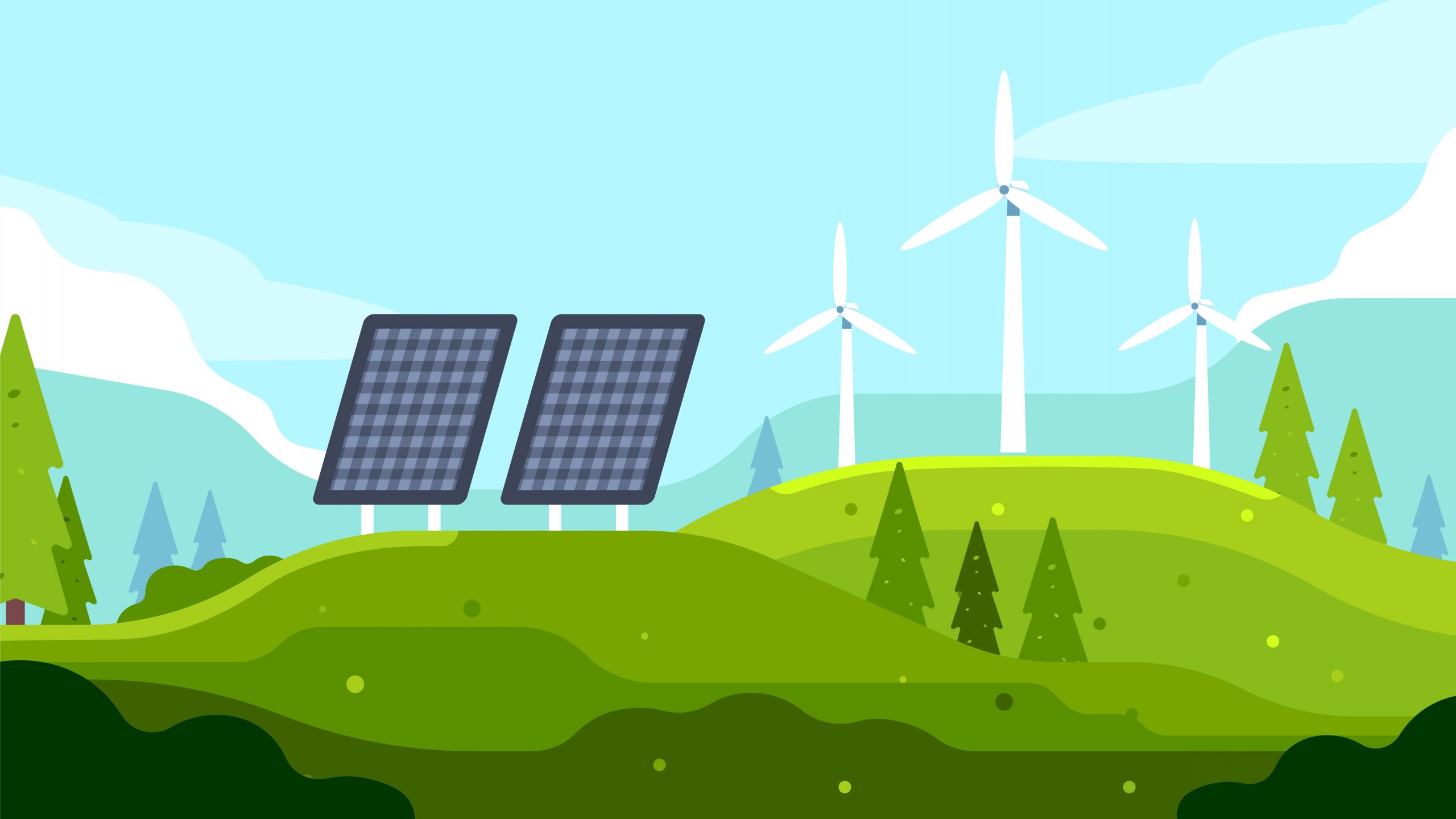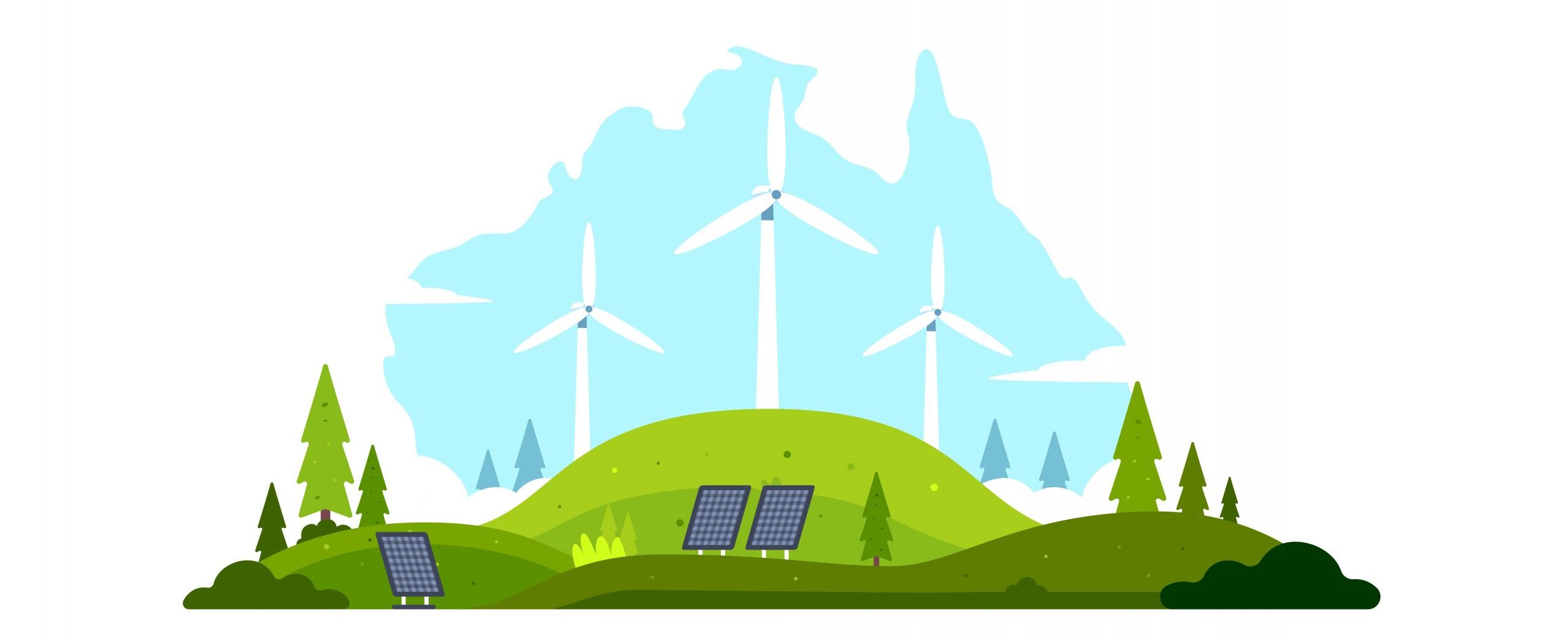 It will always be our pleasure to help our clients meet their goals.
Happy clients, happy us.