About the Client
We were contacted by one of the leading furniture companies based in Canada. The task for the Greative team was to create an effective and neat UI design for their mobile application. They need a flexible and easy-to-understand UI design for their upcoming application that brings their customers closer to their services.
Let's start!
The first thing we always did was understand the client's needs and values. We also needed to know about their marketing goals and strategies. All of this information would help us to adjust the services to meet the client's vision. 
After having a discussion with the clients, our team continued to brainstorm to determine the end users and define the use cases. We always take our clients together to the process so they might know how we worked in finishing the projects. 
First, we started with sketching to turn the information you have carefully gathered into a product vision. We always share with clients about the progress and ask about their opinion. Then we start the wireframing to see the layout and elements taking shape.
Finally, it is time to start actually designing your product. This is the time to focus on colors and fonts, experiment with different layouts. Then it's time to wait for the client accepts the design and implement all the feedback.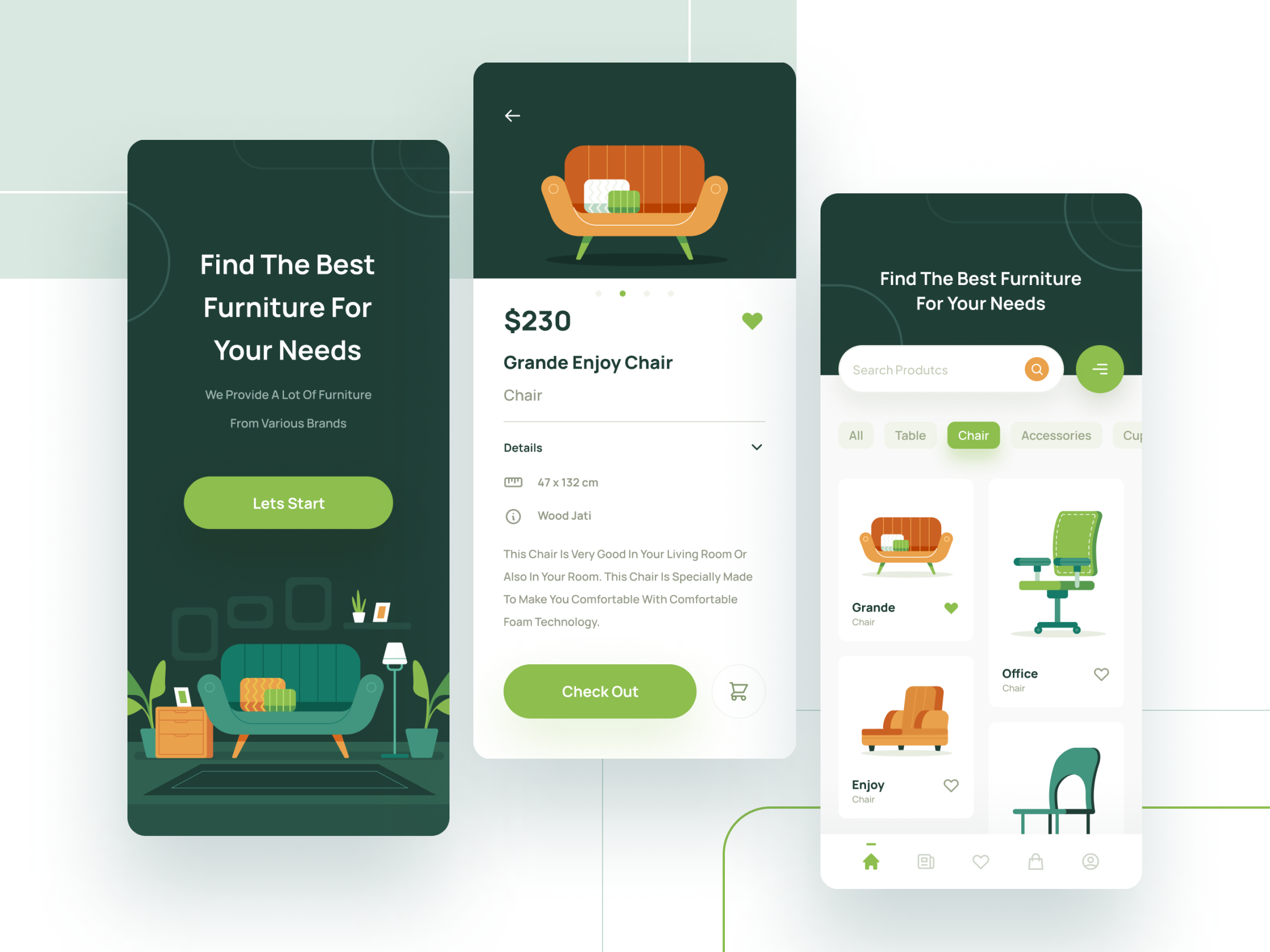 That was our journey in creating UI design for a furniture company in Canada. What do you think? Are you ready to work together with Greative team?