Our Journey to create stunning illustrations
Believe it or not, illustrations can help improving engagement and make your brand shine. One of the way, you can use illustrations to represent the ideas that you're sharing in your blog. Make your readers more engaged with you!
About the project
This time, we were contacted by Firktion.fi, a company that works as Defi portfolio manager. We were collaborated to create some of stunning illustrations for their blog needs. The challenge was creating visual concepts illustration that represent the written words.
Let's get started!
First thing first, we always start by having a deep discussion with our client. We need to know deeper about their business, the purpose of the illustrations, and understand the client's expectations towards the projects.
We always try to give the best services for our clients, therefore every ideas we pour in is always the fresh and interesting ideas.
The next step 
After the ideas and references are collected, we continued to sketch. We started by drawing the main friktion character first and then determining the colors and textures for the rest of the elements. 
Oh yes,we also put some other elements that in line with what Friktion worked for.
Client feedback
For Greative team, we always take our clients in every step we take and decision we make. Their feedback is everything for us. We always ensure that the works meet their expectation and of course, to satisfy them.
The Final results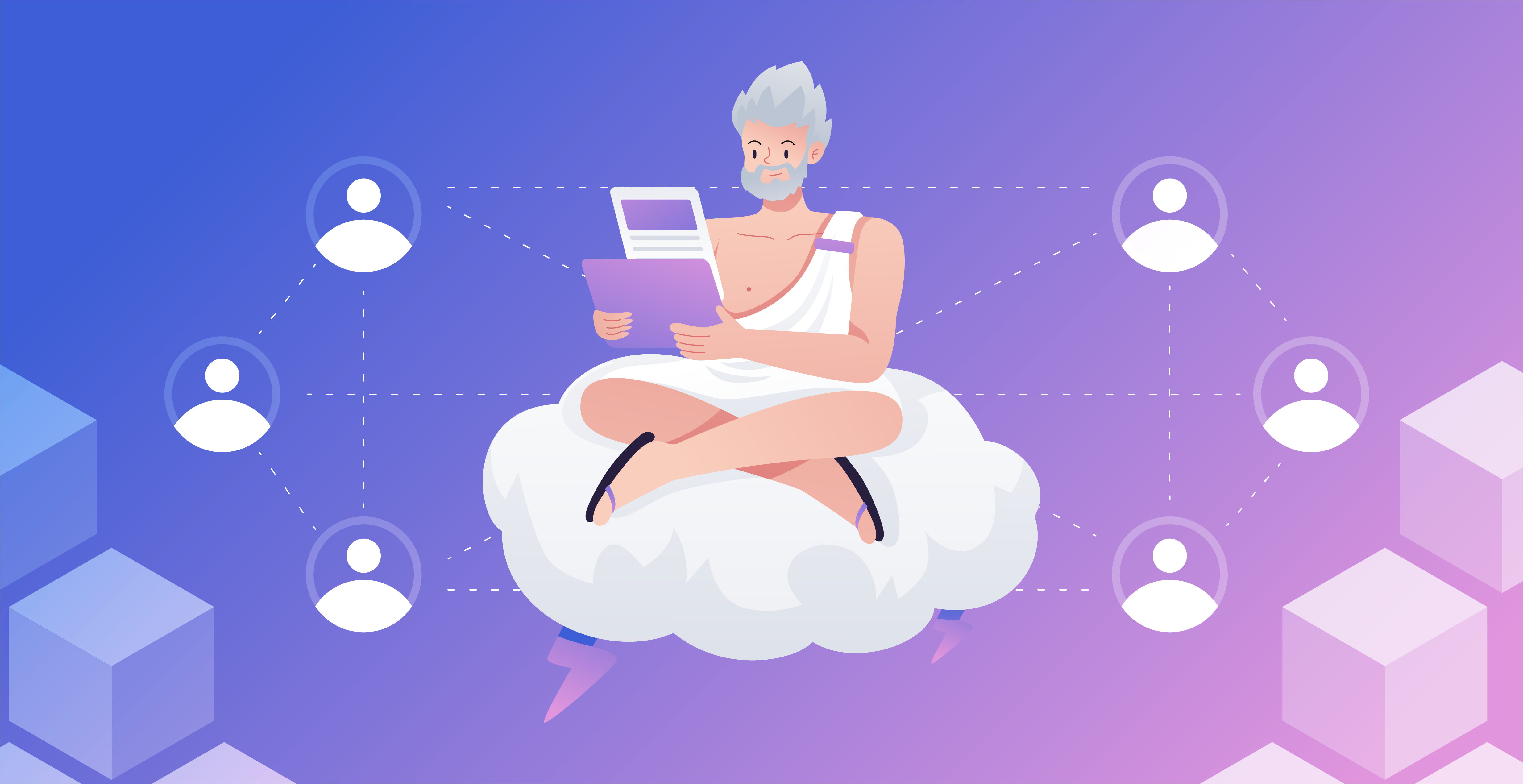 After a long process and considering client feedback, here we go to convert the sketches into digital results. after some quality checks process, it's time to finalize all the details and wrap it up. Voila, the illustration is completely done.
It will always be our pleasure to help our clients meet their goals. 
Happy clients, happy us.